Expertise · Guarantee · Quality
Number #1 Covering
Fabric Manufacturer
ISO9001:2015
Certified Company
Request a Quote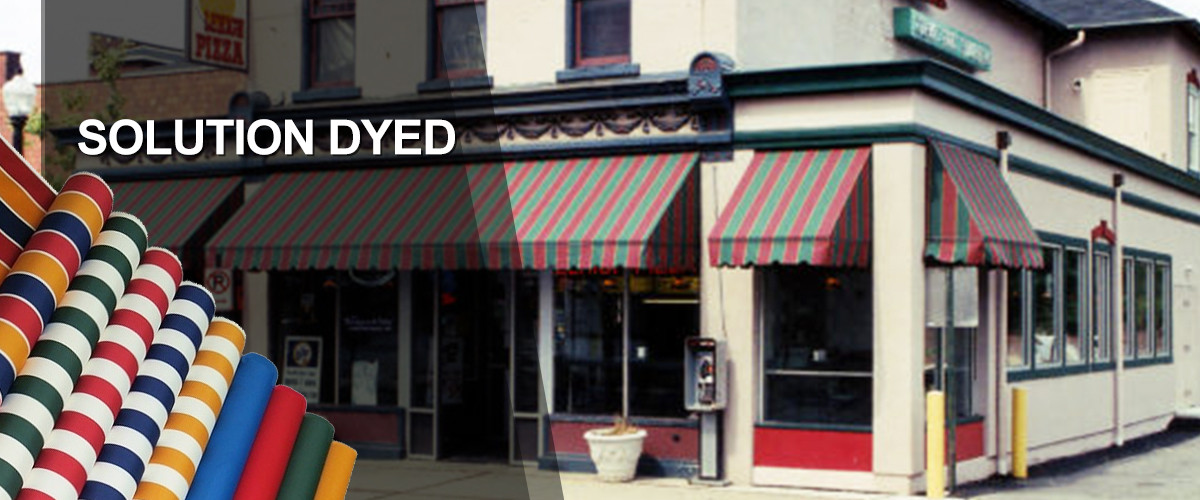 Solution dyed outdoor fabric which can be used for awning for sunshade and marine upholstery, marine fabric isa perfect choice for all outdoor application because of its outstanding fade resistant performance. It's ultraviolet blocking agents protect the fabrics from fast aging caused by the effect of UV radiation so it is well recognized to be very durable under various weather conditions.

Blending pigment and polymer to generate color Masterbatch chips, this allows the color all the way through the yarn once it is extruded. This clean manufacturing process ensures that colors completely permeate the fiber and enables the yarn to stand up to the elements better than yarn-dyed or piece-dyed fabrics.
Not only does the solution-dyed acrylic fabric offer a more natural look and feel, the fiber's polymer itself has an inherent resistance to ultraviolet degradation, which exceeds that of other fibers such as polypropylene, olefin and polyester. On a microscopic level, the cross-section of our fiber is round, which seems like a small detail. However, unlike the kidney-bean shape of other solution-dyed fibers, the round shape adds a higher tenacity, improved abrasion resistance and better color consistency.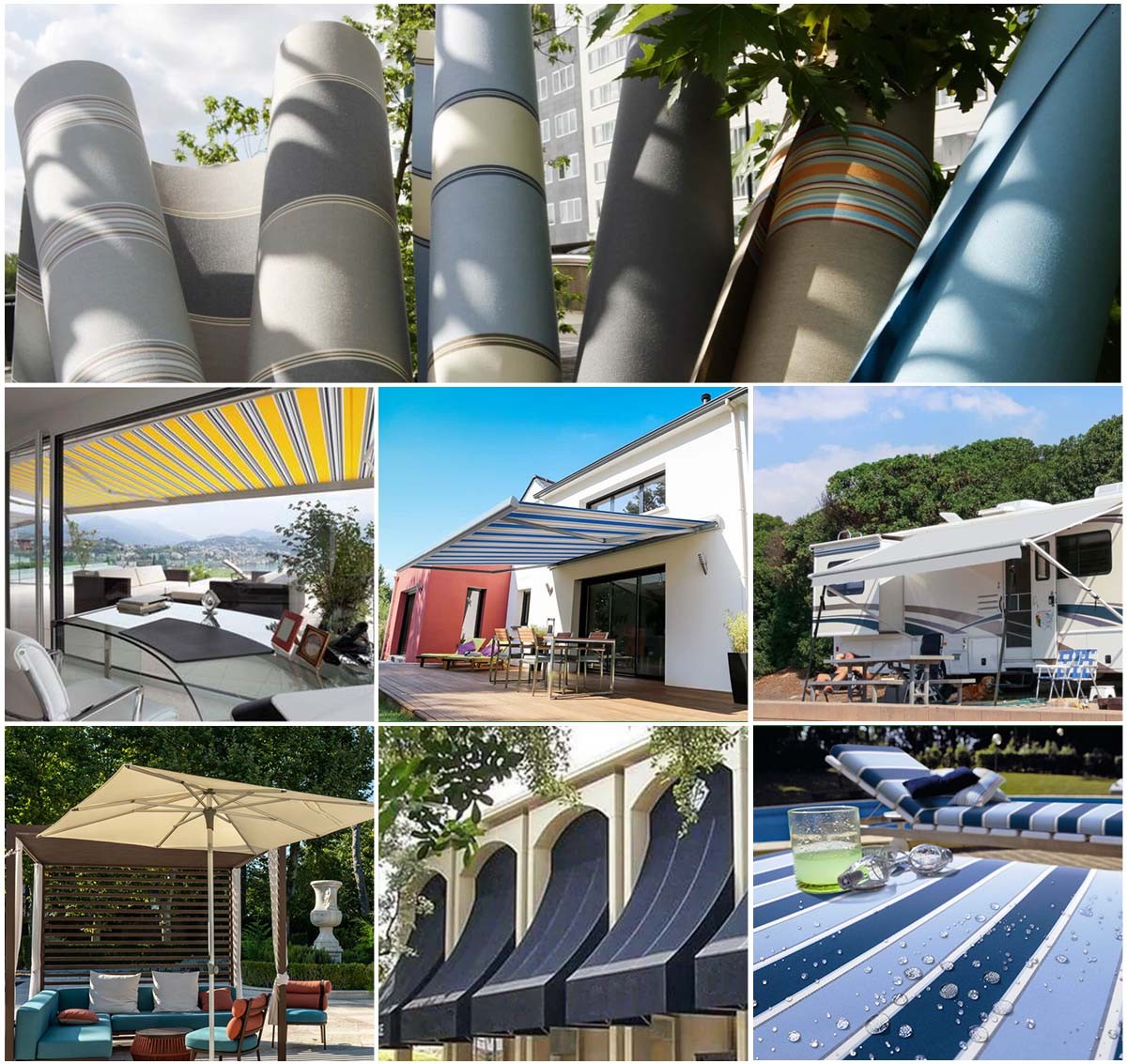 Sign Up to Get Latest Updates
Contact us
Office: No. 6, Cuiling Road, Qingdao, Shandong, China
Factory: Qingdao · Weihai · Binzhou · Tai'an
+86-532-88915029
Send Email to us