Expertise · Guarantee · Quality
Number #1 Covering
Fabric Manufacturer
ISO9001:2015
Certified Company
Request a Quote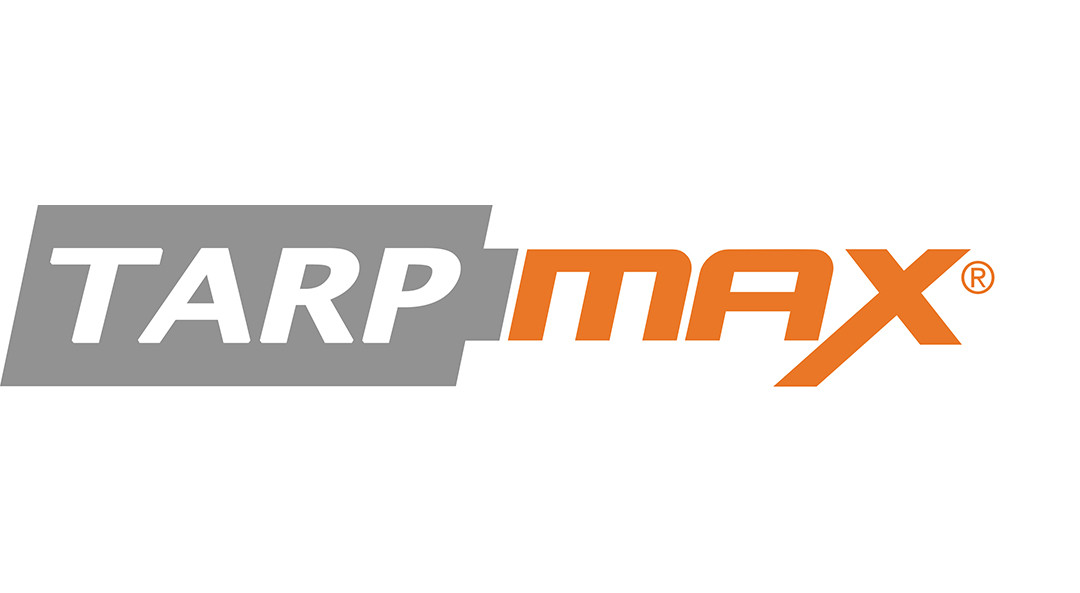 In earlier establish of the company, we started with PE Tarpaulin, and products are sold to both online and wholesale market. Tarpmax becomes our first brand name, and it is used for our PE Tarpaulin product line now.
Product Range: Finished Tarpaulin Cover with either Polyethylene, Polypropylene or Polyvinyl chloride (PVC) material.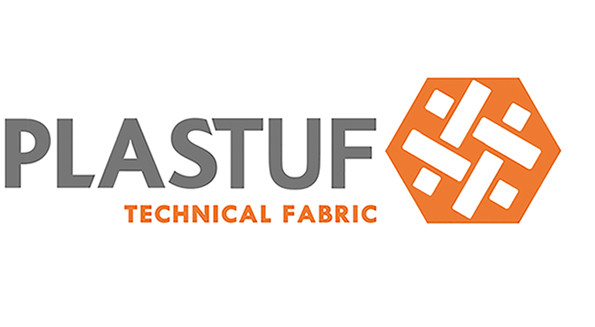 With developing of our production line, more customers need more tough and durable fabric for outdoor use, and we have the intuition that fabric with a thermoplastic coating was set to become very important technical textiles and will become one of the main products of our company in the future. For this reason, in 2019, the company decided to trademark the brand name Plastuf, which is based on the coated fabric process. Plastuf now is a brand for our range of products with Plastic Coated Tough fabric. It is now manufactured at our locations in many variations and colors.
Product Range: Mailly for roll fabric for PE or PVC Coated Fabric or PU Coated Fabric.
View all Brand products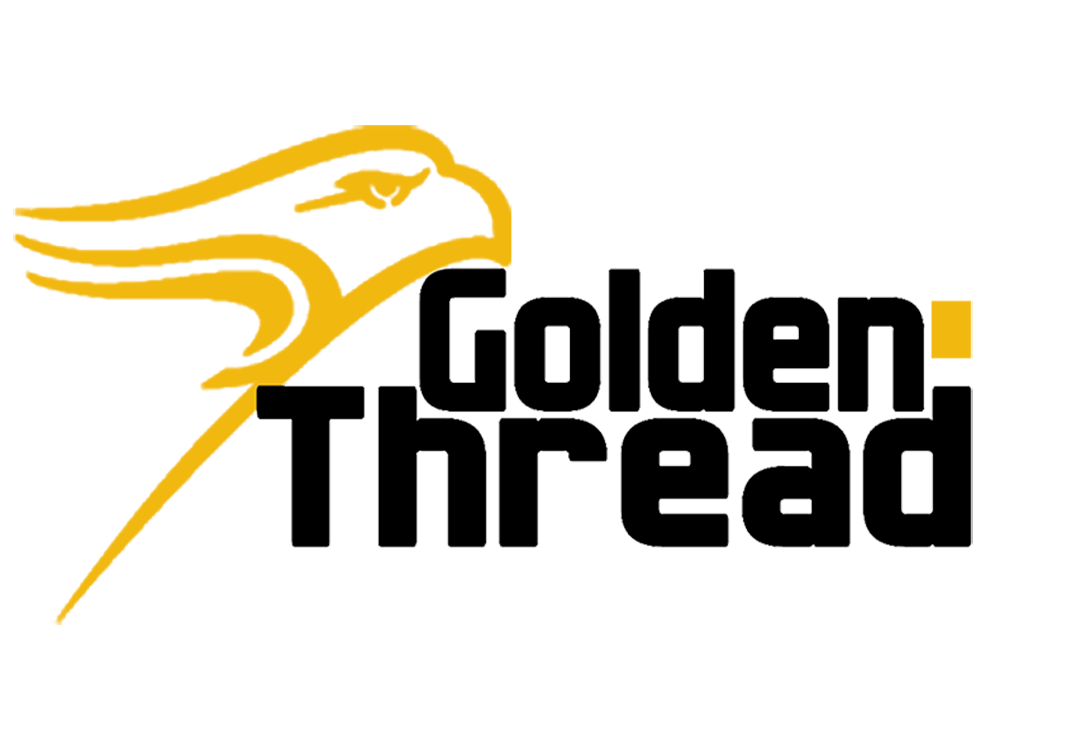 With many years of production experience, we acknowledge that the only way to produce good quality knitted and woven products is using good quality production line and machine to ensure the fabric's feature. So, we name all our knitted and woven fabric with brand "GoldenThread".
GlodenThread is our brand for all uncoated woven and knitted production such as Shade Net and Woven Fence.
View all Brand products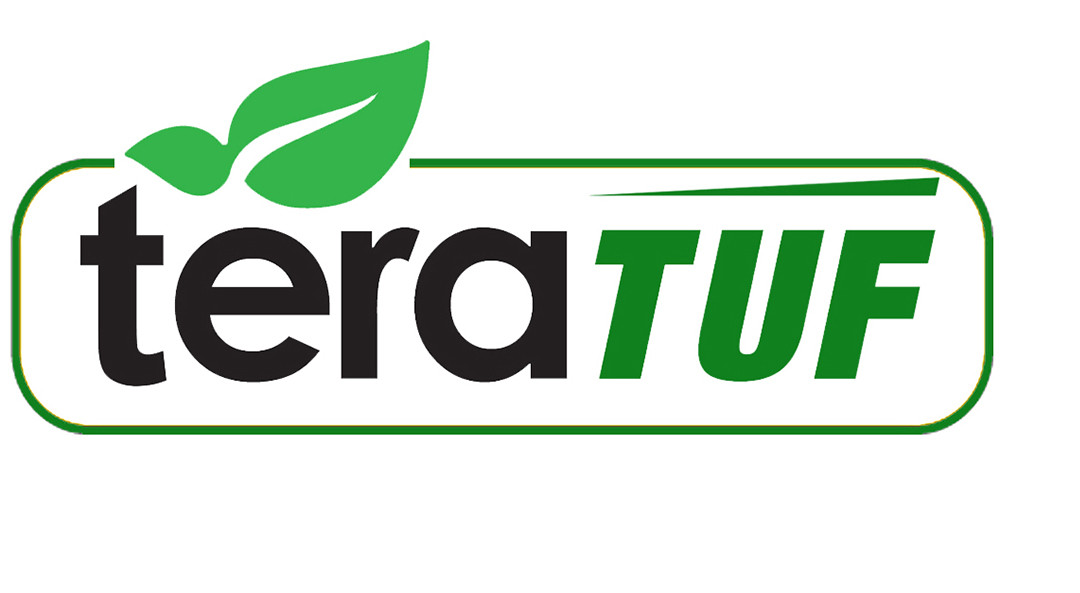 Teratuff is the shortcut of Terra Tuff, it is applied for all our geo-material product line, such as Geomembrane, Geocell, Geogrid, Geotextile, also the PP weed mat and landscape fabric.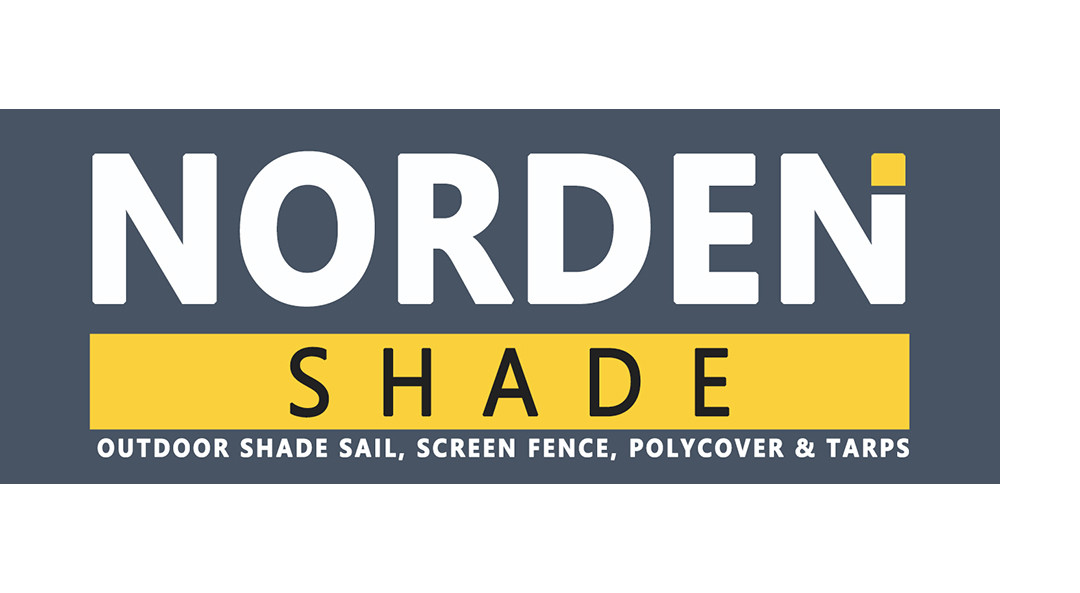 Nordenshade is designed for sun shade series of products, for all our end-users shading and gardening products.
Sign Up to Get Latest Updates
Contact us
Office: No. 6, Cuiling Road, Qingdao, Shandong, China
Factory: Qingdao · Weihai · Binzhou · Tai'an
+86-532-88915029
Send Email to us