Expertise · Guarantee · Quality
Number #1 Covering
Fabric Manufacturer
ISO9001:2015
Certified Company
Request a Quote
We are a professional Double-Wall Dropstitch (PVC Coated Fabric) manufacturer and supplier in China. Here you can find high-quality products in a competitive price. Also we supply OEM service of products for you.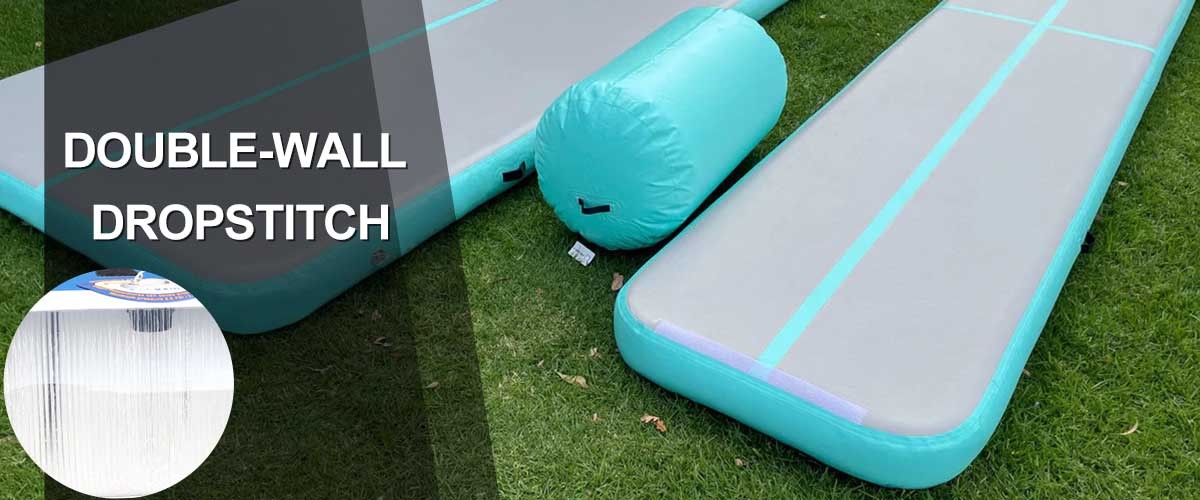 DWF(Double Wall Fabric), which it is with 3D hollow structure. By using 3D weaving technology, the two layers of base fabric are connected together with the pile yarns. Due to the different ways of the pile yarns, the surface shape can be a pattern like wavy (W shape), starry, linear, and other surface shapes can be customized such as X shapes. Since each pile yarn thread has got the same length which define the maximum distance between the two base fabrics, DWF keeping of the desired shape of the hollow body - a dimensionally-stable surface, smooth and excellent flexibility.
| | |
| --- | --- |
| Technology | High tensile polyester base fabric + Multiple layer PVC Lamination |
| PVC Film Weight | 1330gsm |
| Base fabric weight | 800gsm |
| Surface | Matte / Custom print |
| Weight | 2130gsm (+/-200) |
| Tensile Strength (single layer) | 1800 × 2000 N/5cm |
| Tearing Strength (single layer) | 600 x 500 N/5cm |
| Adhesion Strength (single layer) | 120 N/5cm |
| Recommended Air Pressure | 15PSI (lbs/inch2) |
| Maximum Air Pressure | 20Psl (lbs/inch2) |
| Temperature Range | -10~+50°C |
| | Flame Retardent,Anti-fungal,Reach |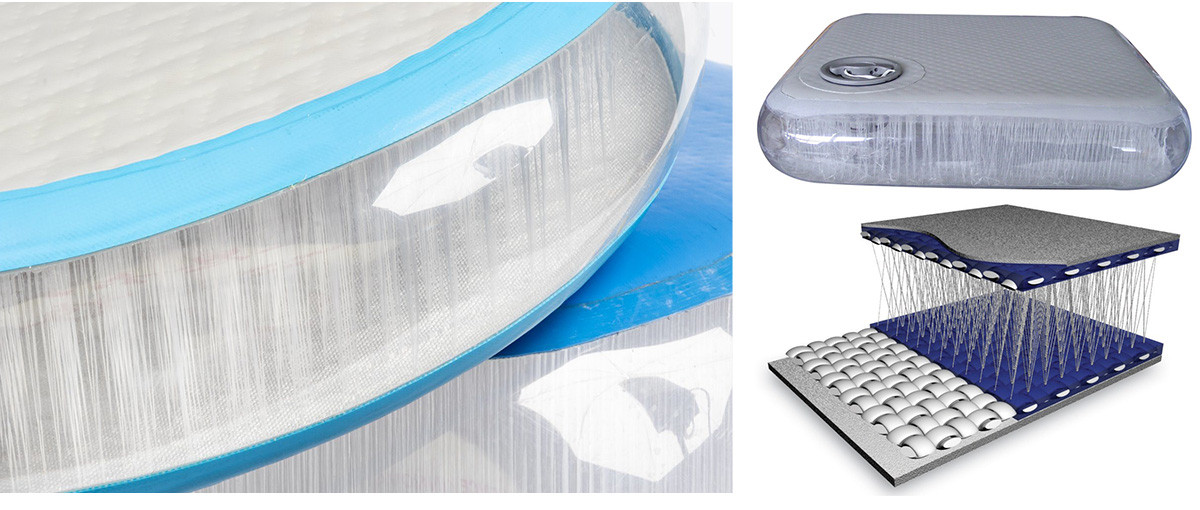 Double-Wall Dropstitch have below Features:
- 3D Hollow Structure:
Lightness, dimensionally-stable, provide unprecedented creative space for designers in the next 10 years.
- Smooth Surface:
The equally stress distribution, suitable hardness.
- Excellent Air tightness:
It can guarantee the normal use of more than 6 months after inflated one time under the worst beaches exposure environment.
- Isolation Ability:
It can easily achieve isolation, soundproof and other functions.
- Safety:
High tension strength, High tear strength, High stiffness give high compressive strength and obdurability, Durable that cloud folding resistance more than 10000 times.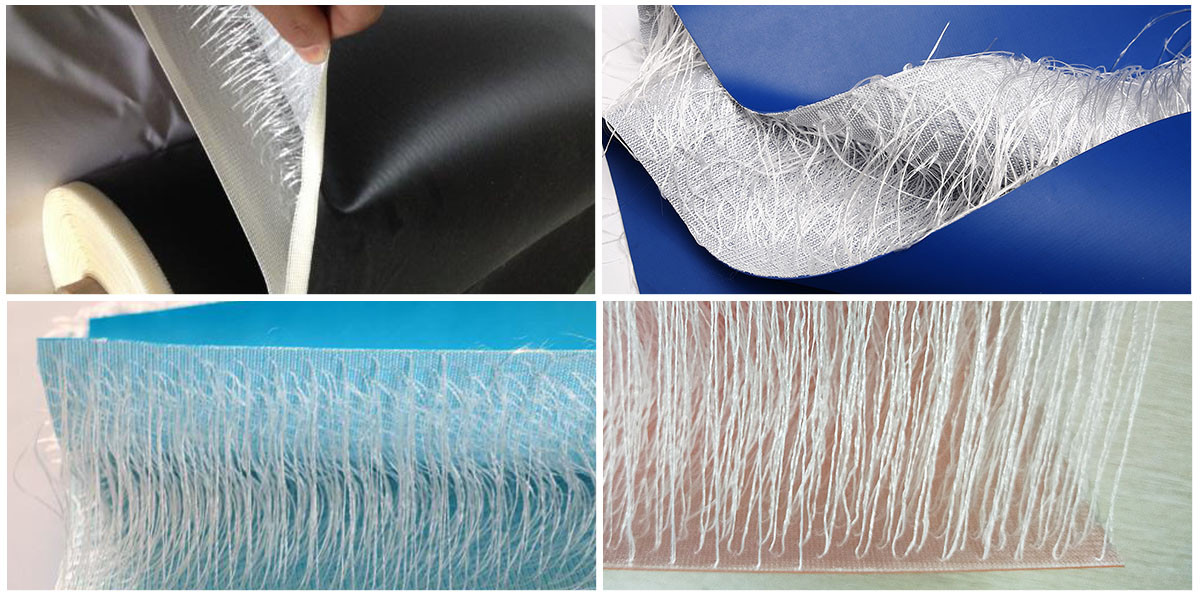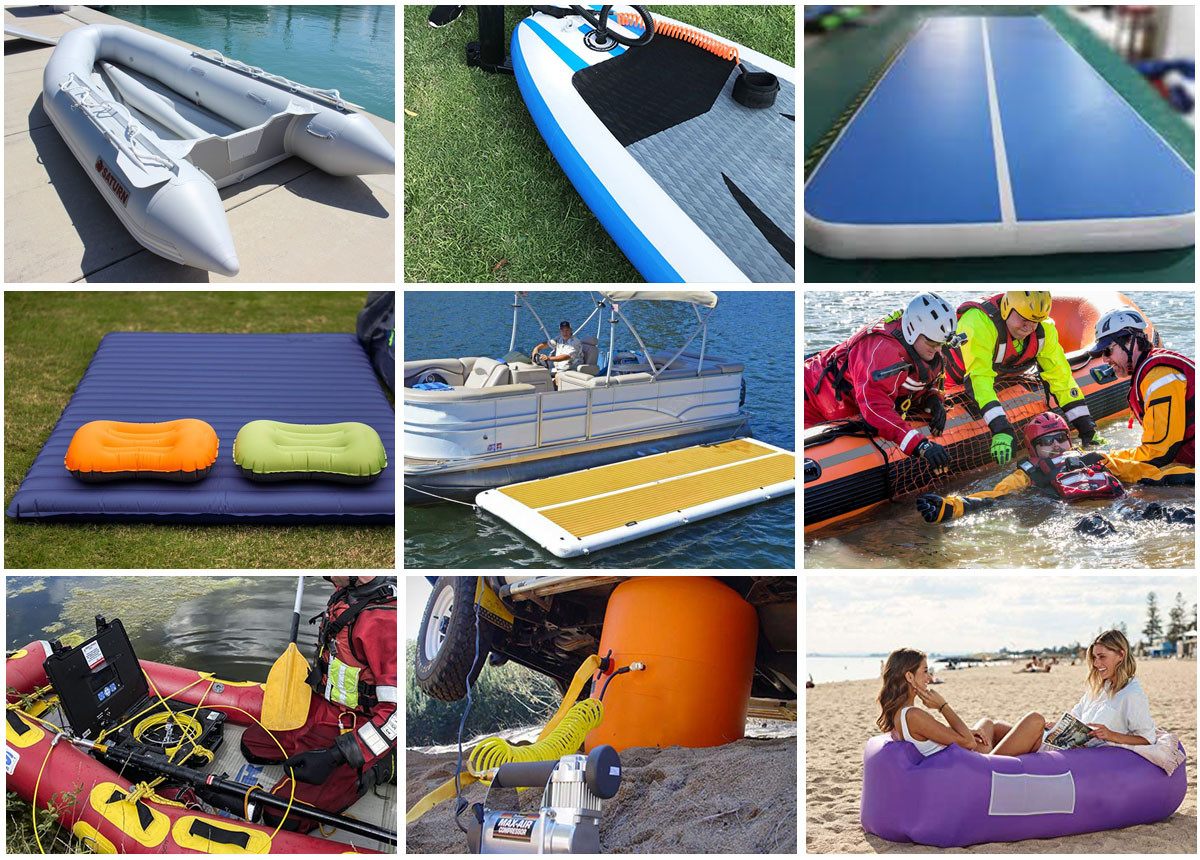 Double-Wall Dropstitch can be sued for the below applications:
- Bottom Mattress
- Inflatable
Swimming Pool
- Air Deck
- Sup Board
- Air Mat
- Gymnasium Mats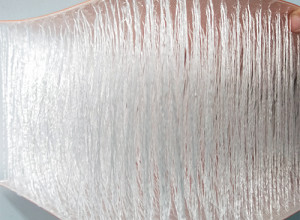 PVC Drop Stitch Fabric is a pretty amazing material to build SUP Boards, inflatable drift boats and the Fishing Watercraft.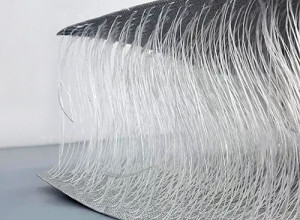 PVC Knitted Drop Stitch Fabric is becoming increasingly popular with applications such as inflatables, gym mats and more.
Sign Up to Get Latest Updates
Contact us
Office: No. 6, Cuiling Road, Qingdao, Shandong, China
Factory: Qingdao · Weihai · Binzhou · Tai'an
+86-532-88915029
Send Email to us