Expertise · Guarantee · Quality
Number #1 Covering
Fabric Manufacturer
ISO9001:2015
Certified Company
Request a Quote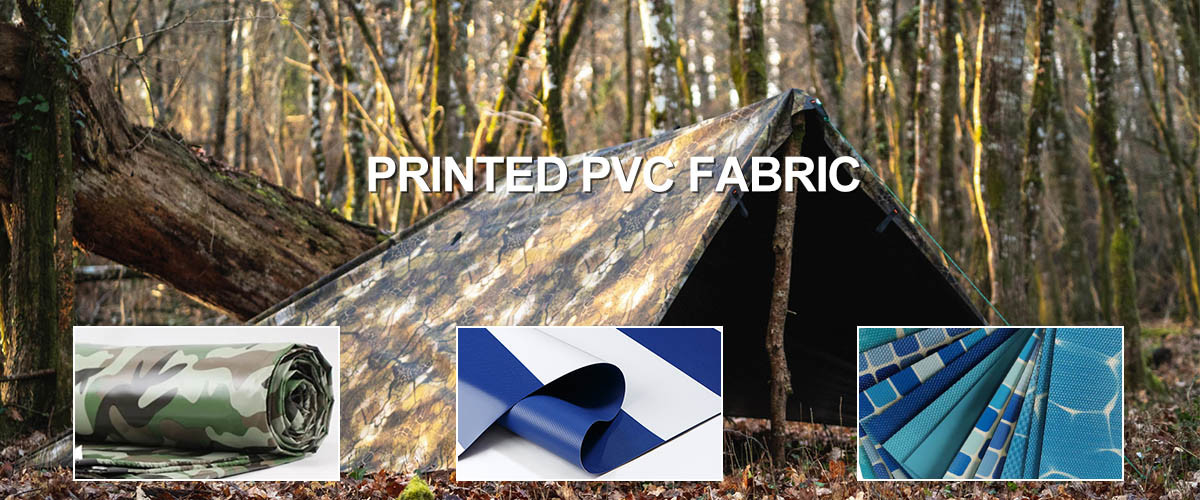 Printed tarpaulin with colorful strips or camouflage look amazing and outstanding. We can even add some tinted film to make them even more unique. These printable tarp rolls create a layered effect and make your fabric looks more like a single piece of art. Each strip will also add color to the back site of the material. Printed tarpa
ulin
is a very useful product for protecting you from elements like wind, rain and snow. They are also used in
commercial situations to provide maximum protection to the flooring of a building.
- Screen Printing on PVC Materials
Screen printing on PVC material offers an efficient method to print colors on large jobs. Expanded PVC is available in white but also in other colors like black. Screen printing is also capable of printing custom spot colors for matching a precise. The key characteristics of screen printing are:
Color – Screen printing on PVC offers a wide array of customizable features. for digital printing uses only cyan, magenta, yellow, and black pigments, its variety is more limited.
Longevity – If there is a need for a design to last years and years, then screen printing is the right choice. Additionally, screen printing allows adding certain ink additives to create a mixture for a specific purpose.
- Digital Printing on PVC Sheet
The outcome of digital printing on PVC is efficient, versatile, and cost-effective. Digital printing on PVC sheets can have various uses ranging from retail signage, promotional materials, and outdoor signage. Most commonly, digital printing is a great print process for short-run graphics, projects with many different versions, or high-resolution demands. Essential features of digital printing:
Efficiency – Digital printing is quick! Most of the work is related to creating the design, but when that's finished, digital printing takes very little time. Besides that, the finished products are ready for immediate use.
Customization – With the help of advanced technology, it's possible to do almost anything with a design, will make any idea come to life.
Durability – Digital printing is the perfect solution for any projects that have an outdoor purpose. Its durable and waterproof design will protect the print from harsh weather conditions.

Printed PVC Fabric have below Features:
- Different color available
- Different specifications available.
- Reinforced hems with grommets available
- Heat sealed seams available
- Outstanding tearing strength.
- High strength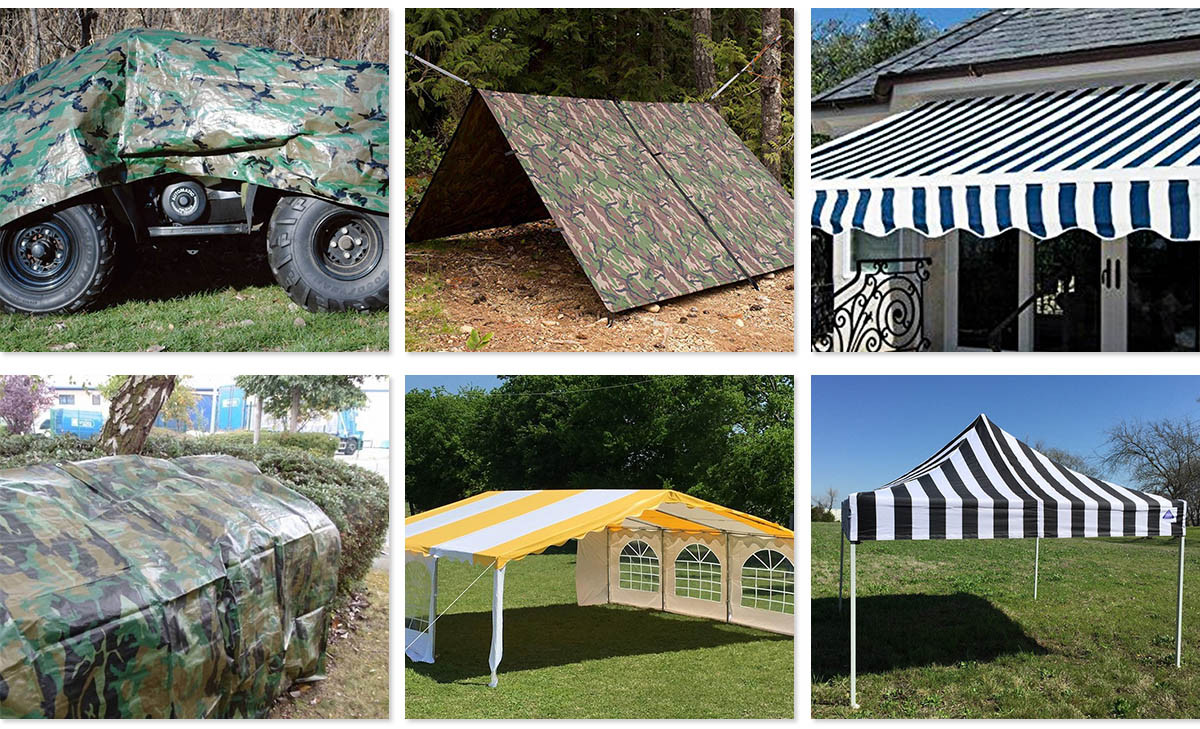 This Printed PVC Fabric can be sued for the below applications:
-
Truck Cover, Boat Cover, Utility Cover
-
Tent Floor, Container Liner
-
Make sunshade and protection awning.
-
Truck tarpaulin, side curtain and train tarpaulin
-
Make lining and cover of camping tents.
-
Swimming Pool underlayment
Sign Up to Get Latest Updates
Contact us
Office: No. 6, Cuiling Road, Qingdao, Shandong, China
Factory: Qingdao · Weihai · Binzhou · Tai'an
+86-532-88915029
Send Email to us