Expertise · Guarantee · Quality
Number #1 Covering
Fabric Manufacturer
ISO9001:2015
Certified Company
Request a Quote
We are a professional PVC Fence Fabric (PVC Coated Fabric) manufacturer and supplier in China. Here you can find high-quality products in a competitive price. Also we supply OEM service of products for you.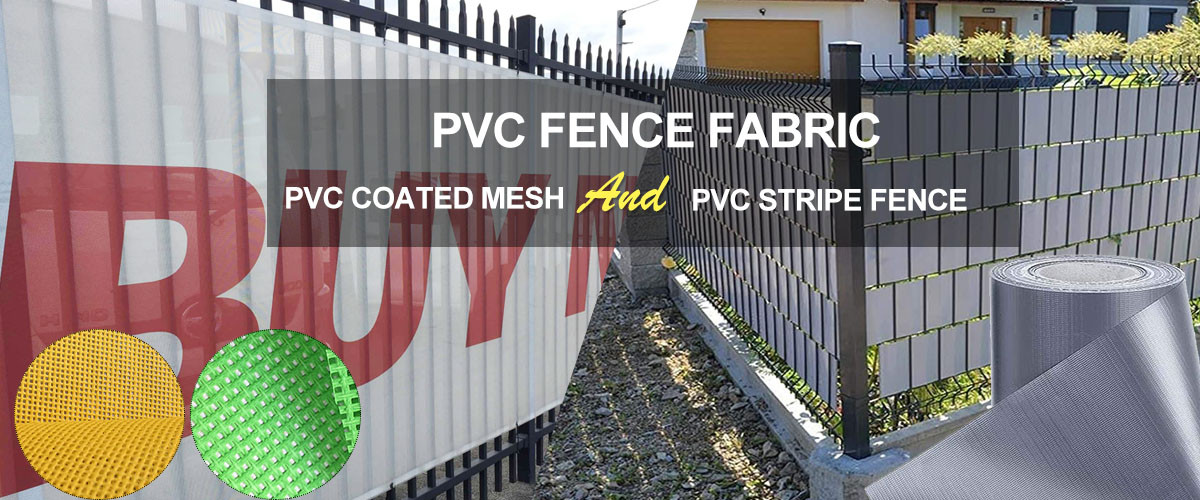 PVC Fence Fabric, provides privacy with good looking, ideal for fence screening. lt's ultra strong and tear resistant, ensuring it will hold up to the elements. The fence screen fabric is made of high-quality PVC. PVC fence covers provide the best privacy protection for your garden, balcony and swimming pool to prevent neighbors or pedestrians from looking inward. At the same time, it can effectively reduce the noise of streets, construction sites and shopping malls.
PVC privacy screen is extremely tear-resistant fabric constructions suitable for single- bar and double-bar fencing. Double-sided printing, UV-resistant, weather-resistant, flexible, dimensionally stable, low reflection, light fastness, 100% opaque, guaranteed privacy. PVC privacy screen can protect against wind, dust, water, mold- resistant, washable, robust plastic strips for retrofitting a mesh fence. Easily create some privacy in your garden with our PVC privacy screen strip roll.
| | |
| --- | --- |
| Technology | Knife coeating/Laminating |
| Base Fabric | |
| Strcuture | |
| Surface | |
| Color | White/Grey/Blue/Green/Black |
| Thickness | |
| Weight | |
| Dimension | 19cmx35m, 19cmx40m, 19cmx 65m, 19cmx70m, 19cmx2.525m, 19cmx26m |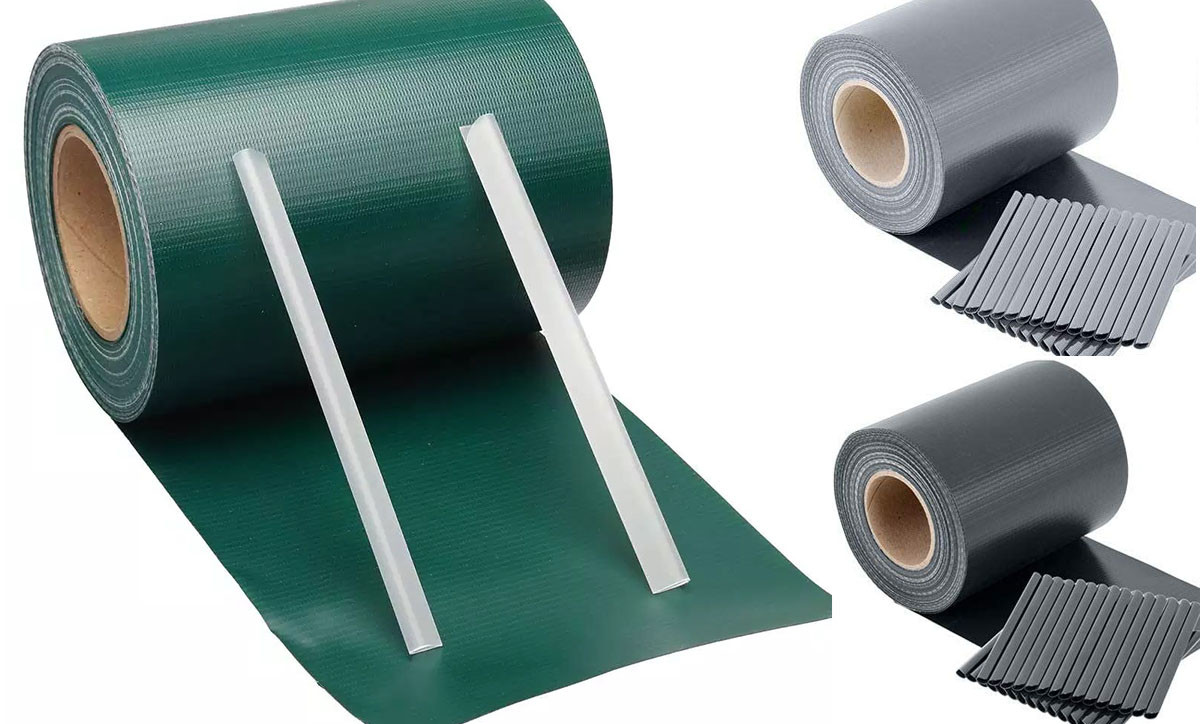 Weave the strips through any fence and cut it in any desired size. With the included clips, the strips are easy to attach to the fence. suitable for gardens, balconies, terraces, etc. Suitable for almost all common metal fences, protect you from prying eyes, wind and sun. Customer can easily attach the strips without tools and thus provide a visually round and functional conclusion quite easily.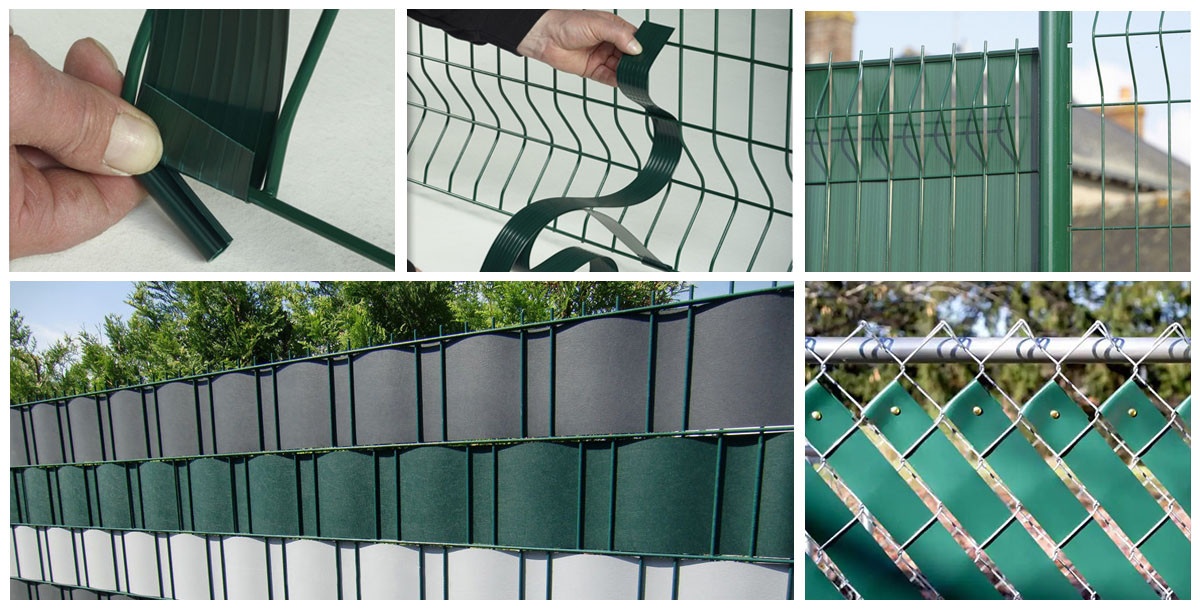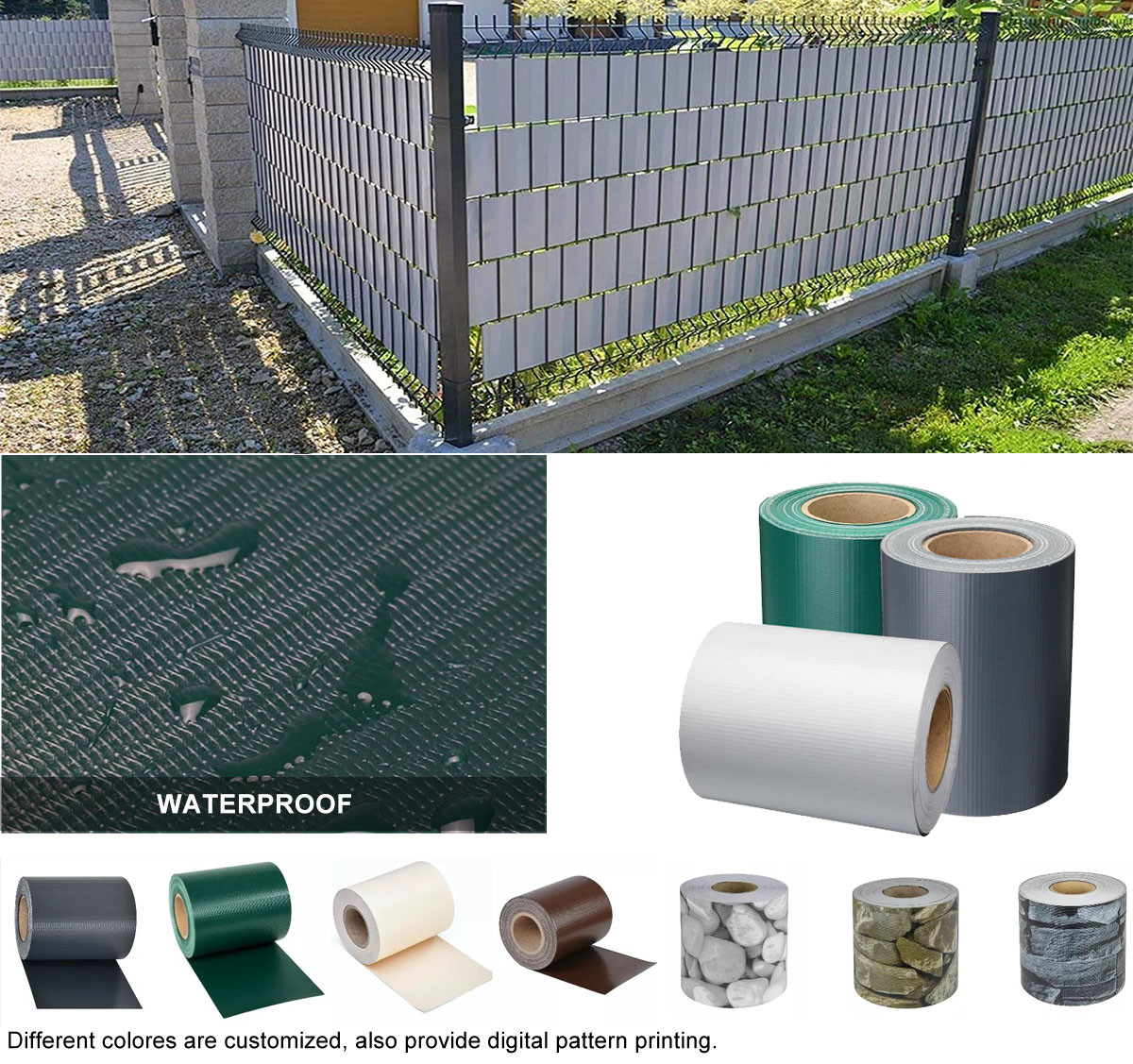 PVC Coated Mesh is a breathable vinyl coated polyester, incredibly tough, long lasting & premium fence mesh that will last through any weather conditions. This vinyl fabric composed of high tenacity polyester yarn and flexible PVC coating for high strength at a light weight. This fabric is excellent for covering refuse trucks and containers, great for fence covers and privacy screens.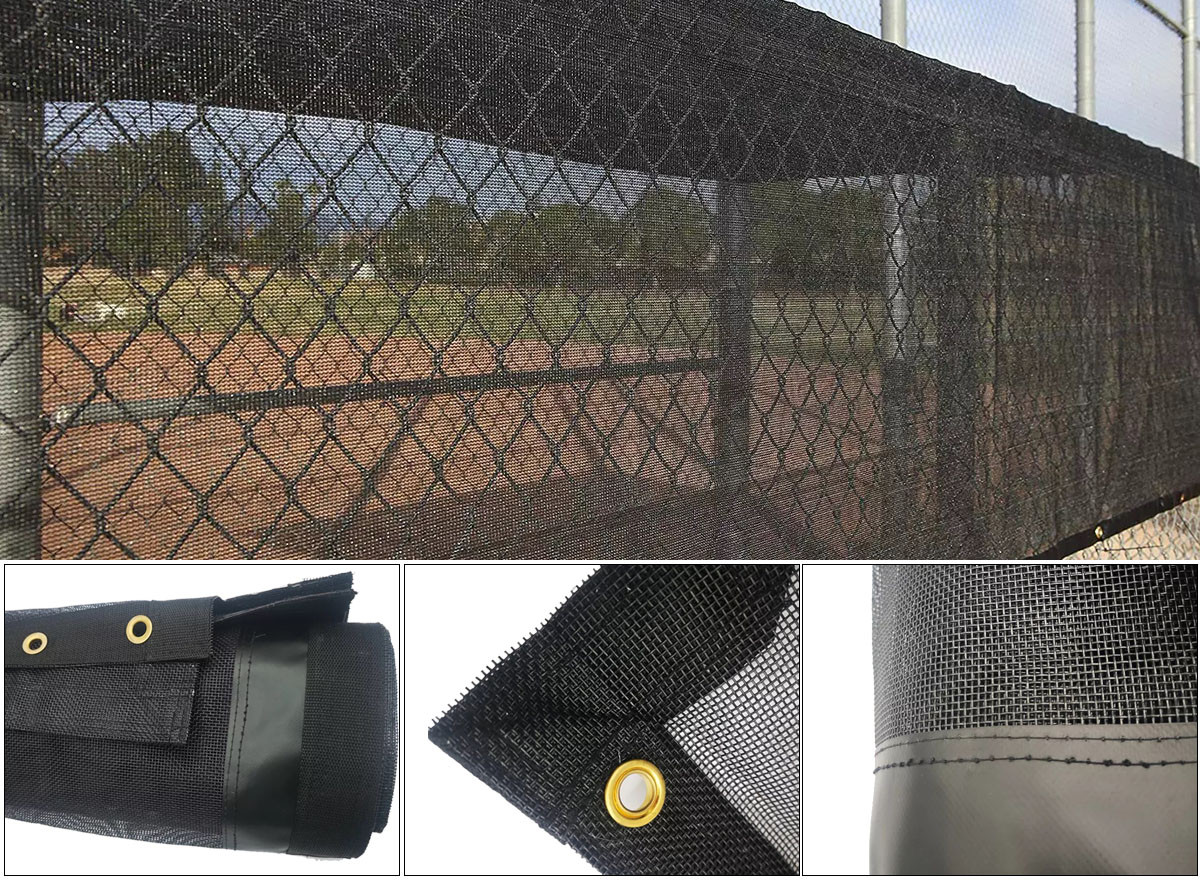 Different Color Available: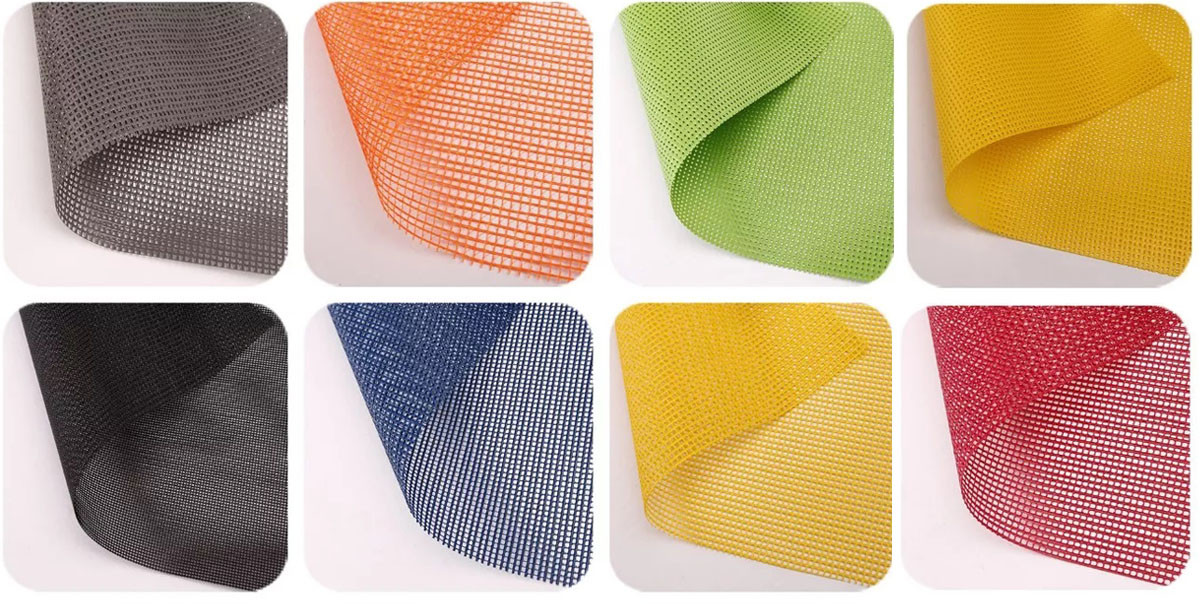 Different Pattern Available: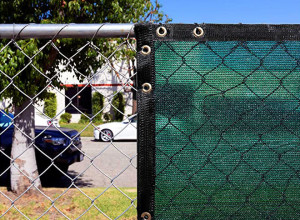 PVC Coated Mesh Tarps, can be used in windscreens, privacy fence, construction site safety fence.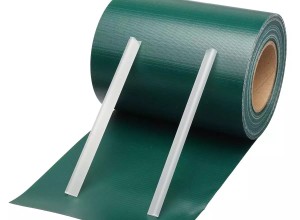 PVC privacy screen is extremely tear-resistant fabric constructions suitable for single- bar and double-bar fencing.
Sign Up to Get Latest Updates
Contact us
Office: No. 6, Cuiling Road, Qingdao, Shandong, China
Factory: Qingdao · Weihai · Binzhou · Tai'an
+86-532-88915029
Send Email to us