Expertise · Guarantee · Quality
Number #1 Covering
Fabric Manufacturer
ISO9001:2015
Certified Company
Request a Quote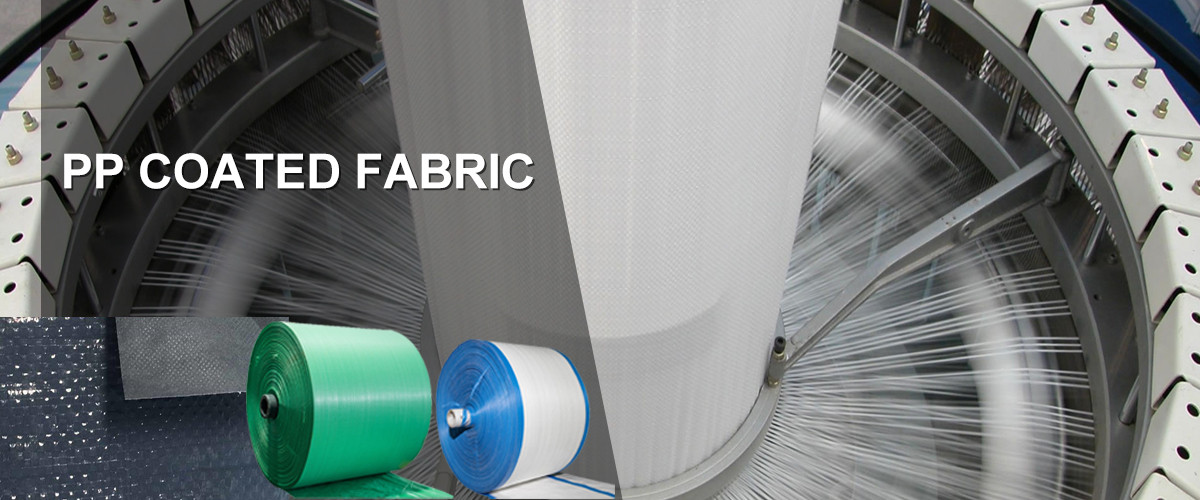 PP woven fabric is also known as Polypropylene Woven fabric. PP woven fabric can be defined as the material made of thermoplastic resins. These resins are produced by the process of polymerization. PP woven fabric is available in laminated as well as an unlaminated form. The lamination provides an extra protection layer to the bag, which helps it fight the weather and fatigue. Its strong, economical and dependable packaging options for a wide range of commercial as well as industrial commodities. These fabrics are used in different industrial segments like Bag manufacture, Fertilizers, Cement, Polymers, Chemicals, Textiles, Machinery and Food grain packing.
Raw Material

100% PP Woven Fabric

Coated

PP Coated

Weave

Commonly 7x7, 8x8, 9x9, 10x10

Denier

700D to 1100D

Weight

50GSM-100GSM

2 meter or 4 meter without joint. Available for wider fabric by heat sealing. Or as the client's requirment

Length

Can be any length

Special treatment

Fire Resardant/Ultra Violet Protection, Frame Retardant treatment available upon request

Other

Logos or other company information could be printed on tarpaulin.

Reinforced strip(7.5cm) could be added.
PP Coated Fabric could use for Roofing Underlayment
Roofing Underlayment is primarily used to separate the roof covering from the roof deck, shed water and provide secondary weather protection for the roof area of the building. It's comprised of PP woven fabrics layers, which are made of 100% top virgin grade polypropylene, therefore totally unaffected by water, which means it is 100% inert to mold, lays flat. Woven scrim synthetic roof underlayment greatly enhances tear resistance and lay-ability.


- Repels moisture and prevents water infiltration
- Non-skid/slip-resistant walking surface and increased friction bottom surface
- UV resistant - 60 days exposure
- Resists stretching and tearing around fasteners
- Synthetic construction inert to mold growth
- No oil leaching - no hazardous material content
- Low temperature flexibility
- Custom R&D and logo printing available

PP Coated Fabric could use for Hand Bags
Woven PP Bags are widely used for packing and transporting bulk commodities such as grains, salt, sugar and many more. They are also known for their durability, flexibility and low cost. PP woven bags are strong, puncture & tear resistant, better than paper bags.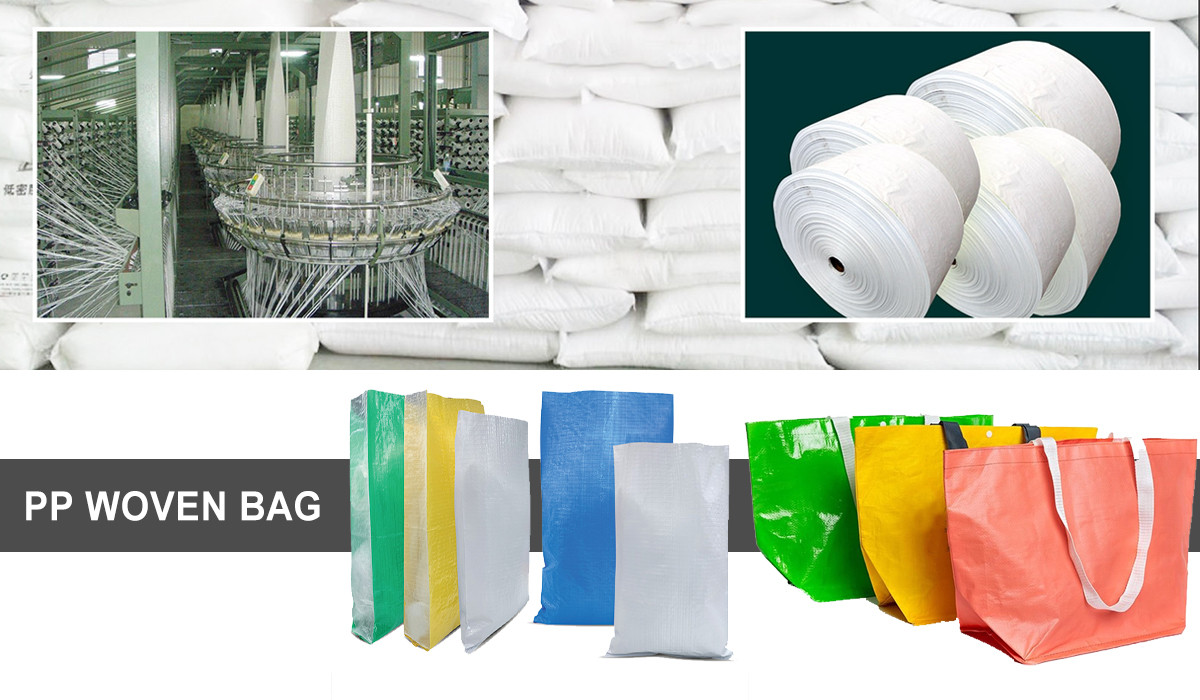 Various Colors can be choice:

- The used PP yarns used are more robust than regular PE plastic
- PP Bags are resistant to wear & tear of the weather and do not degrade in the wet state
- Resistant to tearing even with rough handling
- Can easily be re-used repeatedly
- PP Woven bags are a stronger option over multi-wallpaper bags
PP woven fabric is also known as Polypropylene Woven fabric used in different industry segments.
PP woven fabric is also known as Polypropylene Woven fabric used in different industry segments.
Sign Up to Get Latest Updates
Contact us
Office: No. 6, Cuiling Road, Qingdao, Shandong, China
Factory: Qingdao · Weihai · Binzhou · Tai'an
+86-532-88915029
Send Email to us