Expertise · Guarantee · Quality
Number #1 Covering
Fabric Manufacturer
ISO9001:2015
Certified Company
Request a Quote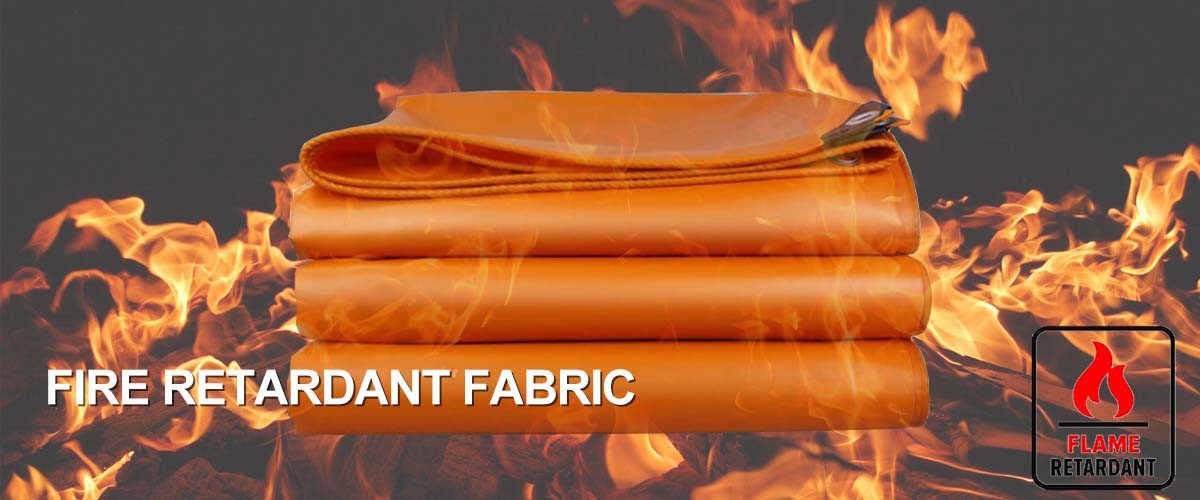 Flame retardants are added to plastics fabrics or coating layer to either reduce or slow down the flame spread. In some cases they even extinguish the flame if there is no more external heat. In other words, flame retardants will only create extra time to escape from the location where fabrics are on fire.
| | | |
| --- | --- | --- |
| No | Testing Standard | Descriptions |
| 1 | NFP92-507 | |
| 2 | EN13501-1 | |
| 3 | DIN4102-1 | Fire behaviour of building materials and elements, Part 1: Classification of building materials requirements and testing. |
| 4 | CSFM T19 | |
| 5 | ASTM E84 | Measures how far and fast flames travel and the amount of smoke that develops of Upholstered Walls. |
| 6 | BS7837 | |
| 7 | BS5867 | |
| 8 | AS/NZS 1530.3 | |
| 9 | AS/NZS 3837 | |
| 10 | ISO 6941:2003 | |
NFPA 701
The National Fire Protection Association (NFPA) has a book of guidelines for testing the flammability of objects. In many states, it is required for many fabrics used in public spaces to be flame retardant. A test known as NFPA 701 is conducted to demonstrate how textiles such as those found in canopies react when put on fire. What is observed is how much the fabric resists the flame after 12 seconds. What is measured following that is the size of the flame, the char length, and if the fabric continues to burn. If a fabric has a char length of smaller than 6.5 inches, an after-flame of less than two seconds, and it does not continue to burn after falling to the ground of the testing chamber, the fabric passes and is certified as flame retardant.
1) Fragments or residues of specimens that fall to the floor of the test chamber shall not continue to burn for more than an average of 2 seconds per specimen for the sample of 10 specimens.
2) The average weight loss of the 10 specimens in a sample shall be 40 percent or less.
1.Performance Criteria.
1) When any specimen continues flaming for more than 2 seconds after the test flame is removed from contact with the specimen, the material shall be recorded as having failed the test.
2) When the length of char of any individual folded specimen exceeds 1050 mm (41.3 in.), the material shall be recorded as having failed the test.
3) When the char length of any single flat specimen exceeds 435 mm (17.1 in.), the material shall be recorded as having failed the test.
4)When at any time during or after the application of the test flame, any portions or residues of the material being tested break or drip from the specimen fall to the floor of the test apparatus and continue burning for more than 2 seconds after reaching the floor of the test apparatus, the material shall be recorded as having failed the test.
CPAI-84
This is a test to evaluate the flame resistance of fabrics found specifically in tents. CPAI-84 also gives certification and performance criteria to test suppliers. What is analyzed is how the fabric is resistant to fire depending on char length and how much mass was lost from burning. This test, however, does not determine whether or not a fabric is flame retardant. CPAI-84 was conceptualized in 1976 to reduce the likelihood of fires in paraffin-coated tents, such as those associated with circuses and fairs. This standard, however, is considered outdated and has not been revisited in over two decades. Since that time, very much has changed in the way textiles and fabrics for tents and canopies have been created. Both CPAI-84 and NFPA 701 are standards that assess flame-resistant properties of fabrics. While CPAI-84 is a standard made exclusively for materials in tents, NFPA 701 is a more general method of testing fabrics.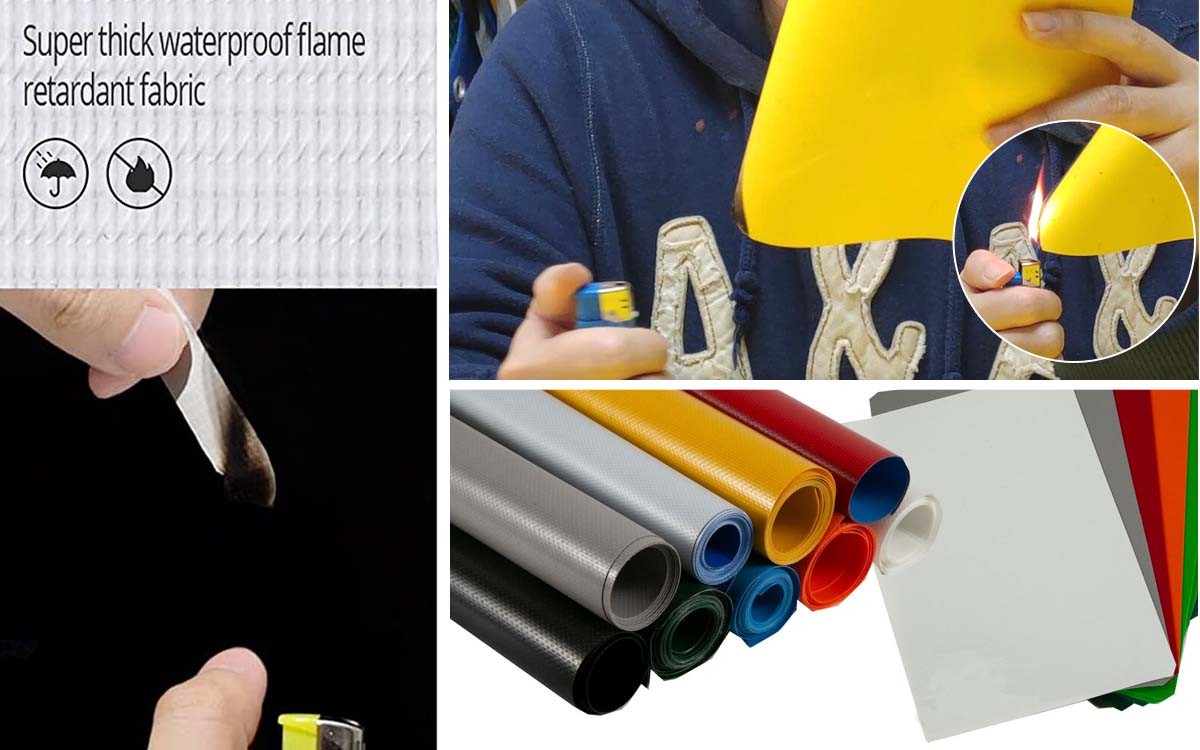 Fire Retardant Fabric have below Features:
- High-temperature resistant -30℃ to 70℃
- Excellent resistance to chemicals
- Flame Retardant
- Aging Resistant
- Tear Resistant
- Oil and Chemical Resistant

Following is our Fire Retardant Fabric categories for different technology and applications, click image to view product list for each type:

Sign Up to Get Latest Updates
Contact us
Office: No. 6, Cuiling Road, Qingdao, Shandong, China
Factory: Qingdao · Weihai · Binzhou · Tai'an
+86-532-88915029
Send Email to us