Degradable PP Woven Fabric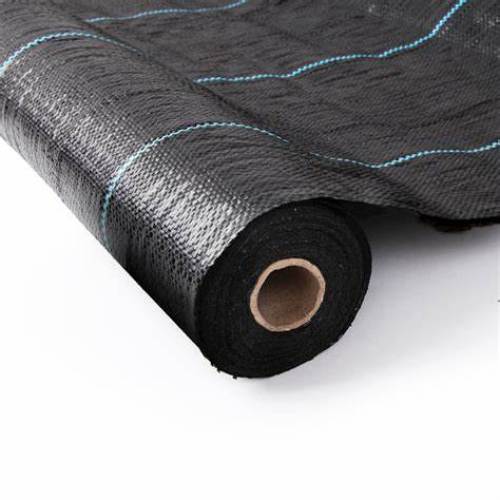 | | |
| --- | --- |
| Categories | PE/PP Woven Fabric |
| Album | View larger image |
| Brand | Taimei |
| Model | WF-P012 |
| Material | Polypropylene |
| Color | Black, White, Milky |
| Density | 8x8 to 12x12 |
| Yarn | 400D to 1300D |
| Application | Weed Barrier,Landscape Fabric |
| Weigh | 40-300g/m² |
| Roll Width | 0.3/5.1m |
| Thickness | 0.1-0.4mm |
| Update Time | 2021-03-03 |
Introduction

PP woven fabrics serve a lot of industries all over the world as they provide the best solution for strong, dependable and economical packaging. These light weighted fabrics are best suited for packaging bags suitable for Industrial bags, the finished goods for complete production. They are manufactured using quality polypropylene material and are known for their tensile strength, low elongations, dimensional stability and wear resistance.PP woven fabrics are very useful as they can be used to make bags, tarapaulins, box bag. Ground cover , Sheet, bags for packing of food grains and chemicals. Moreover, the fabrics are available in roll form so these can be easily loaded on any Automatic cutting and stitching machines.
Material:
MATERIAL DESCRIPTION

ITEM

UNIT

RESULT

TEST STANDARD

Weight (+/-3%)

g/m²

40-300

DIN EN ISO 2286-2

Roll Width (Max)

m

0.3/5.1

-

Bese Fabric

Type

Polypropylene

DIN 60001

Yarn

Denier

400 to 1300

DIN EN ISO 2060

Thickness

mm

0.1-0.4

-

Fabric Count

yarn/sq.inch

4*4/12*12

DIN EN 1049-2

Type of Coating

Material

Avialable

-
How degradable PP Woven Fabric being Produced?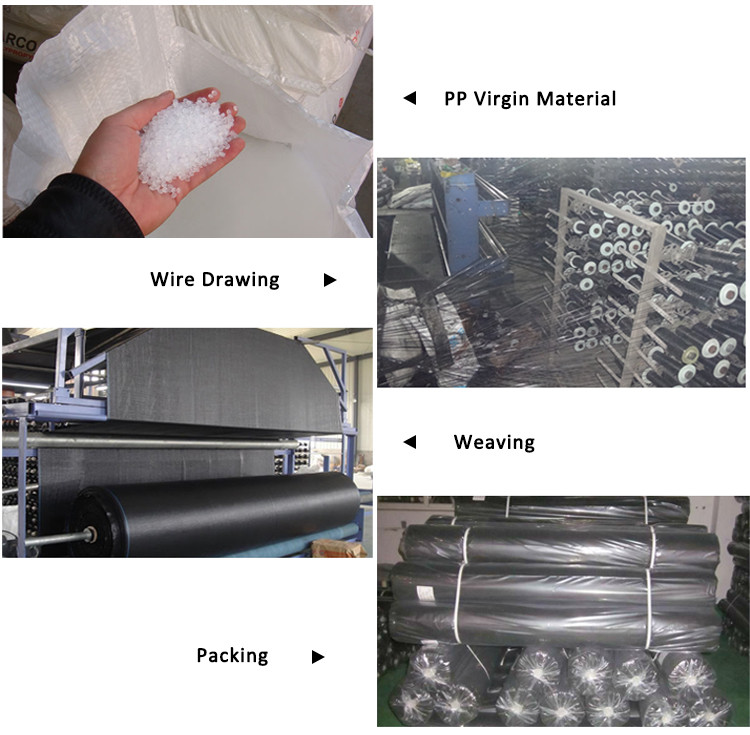 What is the application of degradable PP Woven Fabric?
1. Weed block for landscaped garden beds
2. Permeable liners for planters (stops soil erosion)
3. Weed control under wooden decking
4. Geotextile for separating aggregate / soils under walkway blocks or bricks
5. Assists in preventing paving from settling unevenly
6. Landscape fabric prevents soil erosion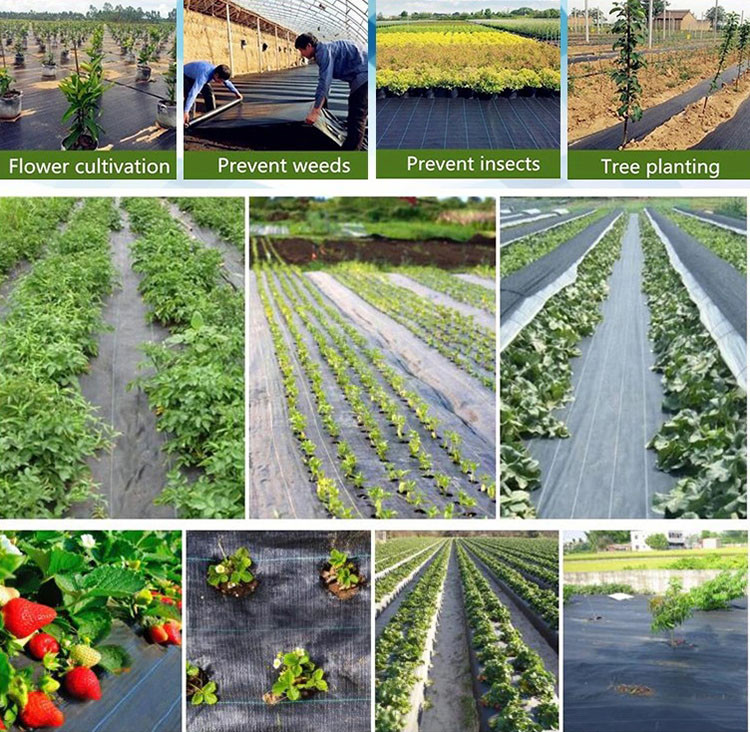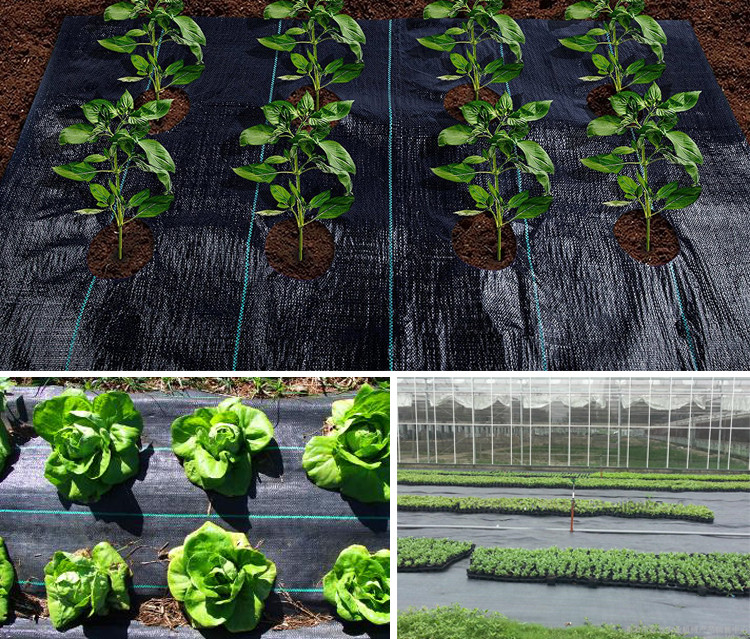 Packaging
Pack in rolls with card tube in center and be wraped in PE or as customer need.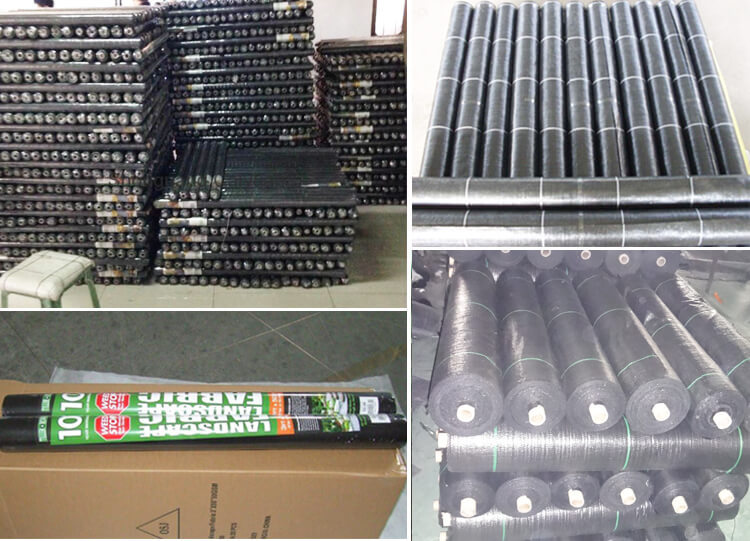 Colors Available:
Downloads:
Applications:
The complexity of technical fabrics as well as their diverse application

The complexity of technical fabrics as well as their diverse application

The complexity of technical fabrics as well as their diverse application
Sign Up to Get Latest Updates
Contact us
Office: No. 6, Cuiling Road, Qingdao, Shandong, China
Factory: Qingdao · Weihai · Binzhou · Tai'an
Phone: +86 13210148150
Send Email to us