The Importance of Liner Protection and Cushioning
Today, geotextiles are often been utilised in a variety of applications to resolve many different issues, whether it be one of drainage, separation, filtration or reinforcement. Geotextile fabrics can provide the strength and stability necessary to enhance and control flows in a location. Perhaps one of the lesser known applications for this versatile fabric, is that of its role as a cushioning layer.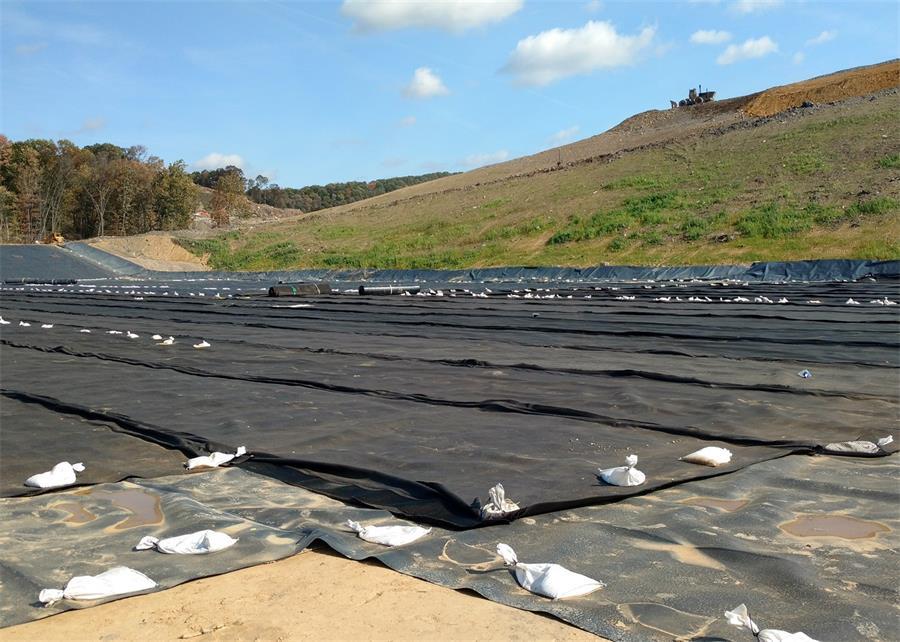 Geotextile, when used as a protection layer acts as a cushioning barrier between a geosynthetic lining system such as in a dam or landfill cell. Defending the geomembrane from any damage from external forces coming into contact with the liner and reducing local stresses is imperative . This ability to act as a protection layer enables structural fill and base courses to maintain their reliability for longer periods of time. It is therefore paramount that the correct nonwoven needle punched geotextile cushion is specified, selected and then installed.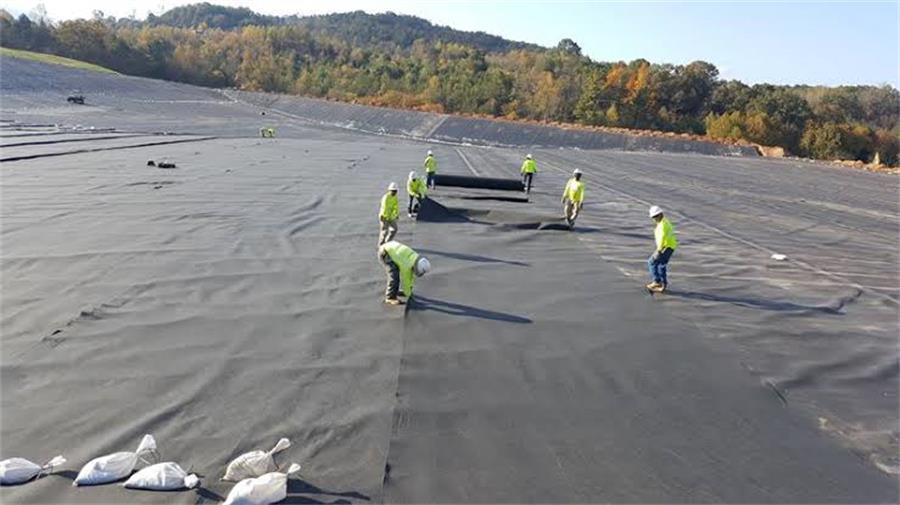 Things to consider when selecting a cushioning geotextile:
a. Understanding the long term properties and stress analysis of your selected barrier system
b. The guidelines and testing used to determine the characteristics of your geotextile: mass; thickness and puncture, based on Australian and International Standards.
c. The elongation capacity of the geotextile, as this will dictate the resistance to damage.
d. The mass of the rolls of the geotextile, generally the larger mass rolls of geotextile provide the best cushioning protection.